Welcome to MossBack Permits
Take a look at some of these fantastic hunting opportunities and please let us know if you have any interest or questions about any of these hunts. These hunt will be sold and replaced on a regular basis with permits from every state, for every species. Check back often you are bound to see a hunts that fits exactly what you are looking for. Guided or DYI we offer it all. If you are interested to see updated permits, subscribe to our Newsletter at the top of the page and be first to see the new permits as we acquire them and before they are posted on the website and our social media platforms. Thank you for your interest and "Lets Go Hunting"
Colorado – Kremmling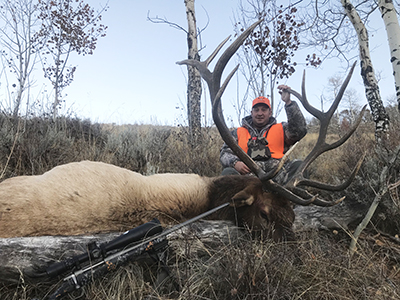 Area:          Kremmling Colorado 
Weapon:  Archery
Option:     Guided  or DIY
• Includes Lodge, Private Property and Great Public Access as well that is very limited Public Lands. 
• 270-320 type bulls.  Biggest bull killed in area 375"
• Guided Option: ($7,500) 2×1. No Food, Lodge is Included with 15,000 acres of Private Property to hunt on!  A Tag can be purchased over the counter.
• DIY Option:  ($5,750) No Guide but great access to 5,000 acres of private property, and endless great public access. Lodge is Included, but No Food.
• Hunt Dates – August 31-September 4 *Only 2 spots left for that week! 
• Want to be the only hunters in camp? August 8-12 Only 1 spot left. Grab it today!
Colorado – Saguache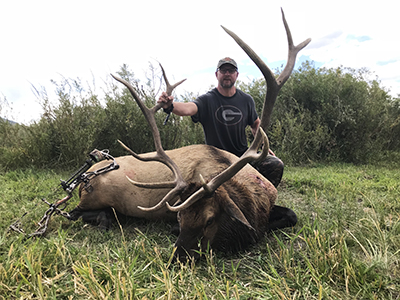 Area: Saguache Colorado.
Weapons:  Archery
• 1 spot available. ($7,500) 
• September 24-28
• 20,000 acres of Private Ground.
• No Food, No Lodge.
• Nice Motel 2 miles from Ranch. 
• Only 2 Archery Elk Hunts are sold on this ranch.
• 280-320 type bulls. Killed a 350" last year.
• Tag can be purchased over the counter.
Colorado – UNIT 68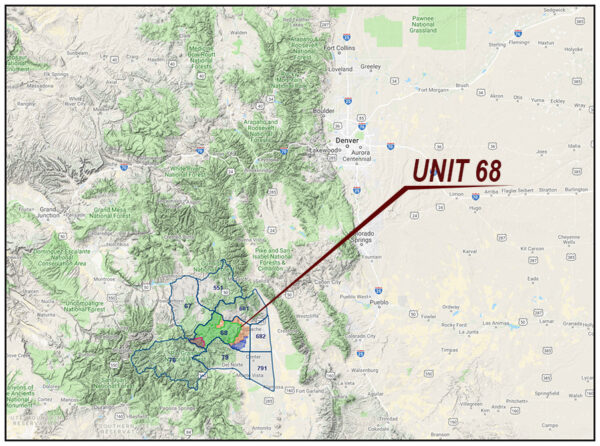 Colorado UNIT 68 – If you drew Unit 68 Permit or know of anyone who did, We've got that covered! Give us a call and lets go big!
Were currently Looking for people who drew that may want an incredible guided experience. 
*Add a cook & food to any hunt for an additional ($1,800) 
Colorado – UNIT 22
4th Season Tag
Area:        Colorado 
Option:     Guided
Price:        $14,000
• Fully Guided with Lodging
• 500 Acres of Private Land
The Tag will sell quick! – Text or call 801.372.8311
ANTELOPE HUNTS
Grab one while they are still available
WE HAVE ANTELOPE HUNTS AVAILABLE!
Great way to fill a bucket list or Introduce a Kid, Woman, Friend, or Family to the awesome world   of hunting big game!
Weapons: Rifle, Muzzy or Archery
Price: $2500 / 3-Day Hunt
Includes: Voucher
Not Included: Food / Lodging
NEVADA – ELK                      Voucher – 076-081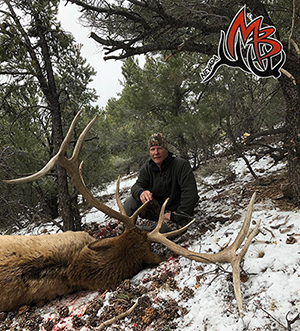 Species: Elk Voucher – 076-081
Weapon: Archery,  Muzzleloader & Rifle
Location: Nevada – 076-081
Dates: November 29th – December 24th
Price: $28,500
*Guided Hunt Options Available
NEW MEXICO – MULE DEER 80,000 Private Acres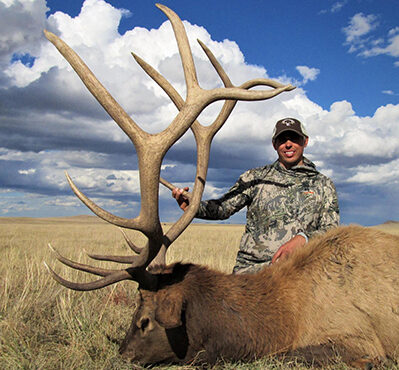 Species: Elk, (Guaranteed Permits) ONLY 2 OPENINGS
Weapon: Rifle 
Location: New Mexico – 80,000 Acres Private
Dates: October 6th – 10th (5 Days)
Price: $14,500 per permit
Avg. Score: 275″ to 340″ Class Bulls
Price: $28,500
Included: Fully Outfitted with 1×1 Guide / 4000 sq.ft Lodge / Meat to Processor, Head & Cape to the Taxidermist.
Not Included: Sales Tax & License Fee (We Facilitate the Licensing Purchase)
*100% Harvest Past Several Years
* FlatLand Open Country –  See 20-40 Bulls Per Day!
---
If you are interested in any of these hunts or would like more information,
Please email: hunts@mos

sback.com


You can also fill out the contact form on website
Type code

(email blast)

in the message for this special pricing or call:  801.372.8311
---
If you are interested to
see what hunts or permits become available,
subscribe here and never miss out on a great opportunity.
Subscribe to New Permit alerts
Instagram has returned invalid data.